If you're looking for the best lip or dermal fillers near you in Edinburgh that offer stunning yet affordable results, our expert facial aesthetics clinician can help.
Meet our dermal and lip fillers expert
Our facial aesthetics dentist, Dr Katerina Susicki (GDC No: 103853) has over 13 years of extensive dentistry experience with a special interest in facial aesthetics, including dermal and lip fillers.
Dr Susicki focuses on making her patients treatment as relaxed and stress-free as possible with a definite health benefit being at the forefront of everything that she does.


Look years younger with stunning natural looking results

Some of our patient's before and after dermal filler examples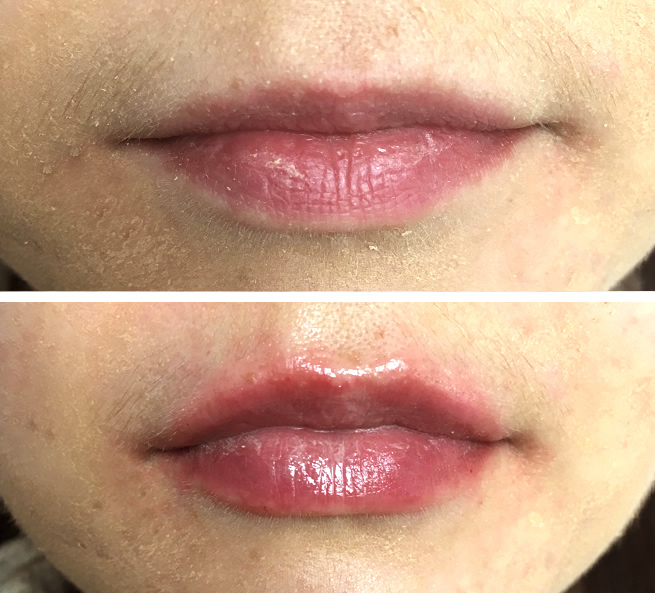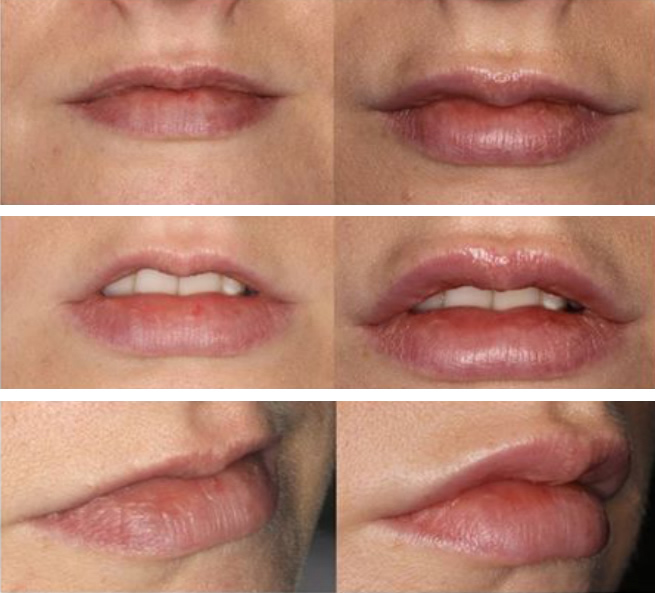 How much do dermal fillers cost?
Due to their increasing popularity, especially lip fillers, dermal fillers are no longer solely for the rich and famous. To help keep our filler treatments as affordable as possible, we have ensured that our prices are extremely competitive compared to other facial aesthetic dentists in Edinburgh.
As a result, our prices (which include a free consultation) start from £169 for 0.5 ml Juvederm 2 Filler and discounted prices of £245 for 1.0 ml and £325 for 1.5 ml.
Check out our fees page for our latest prices, special offers and prices for other resorable fillers.
Dermal / lip fillers clinician review via Google
Nervous patients Reviewed by R Fairbairn on "Dr Katerina Susicki is the most professional, caring dentist I have ever had. Always a positive experience whenever I attend. Thank you !"
Rating: 5