If you need to see a highly experienced private or NHS emergency dentist near you in Edinburgh, our modern and highly rated dental clinic can help.
We can provide expert emergency same day dentist treatments (if available), for the following:
registered NHS and private patients
unregistered private patients
Please call us on 0131 229 5542 as soon as possible as earlier calls are more likely to receive a same day appointment.
We are open Monday to Friday, please see our opening hours for more details.
We do aim to see emergency patients on the same day, however, you may not be given a specific appointment and may have to wait, so the earlier in the day that you can call us the better.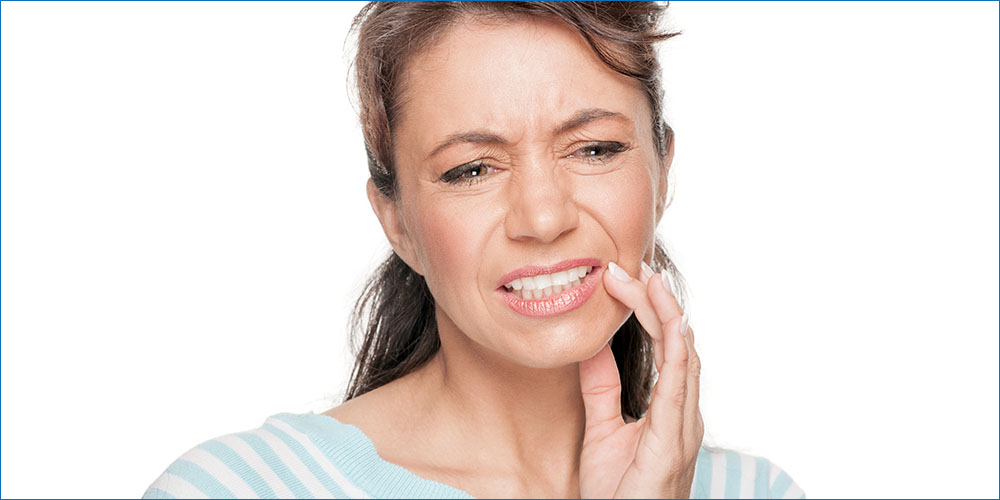 Our emergency dentist team
Our friendly and expert emergency dental care team is led by principal dentist, John Davidson (GDC No: 57805), who has over 36 years extensive dentistry experience.
John is highly respected within the industry, with many senior roles including part-time Dental Practice Inspector for Lothian NHS trust and sitting on the Scottish Dental Practice Committee.
What you can expect during your emergency dental treatment
All our patients will be treated exactly as we would expect to be treated - with compassion, patience and respect.
We will look to diagnose the dental emergency as quickly as possible and discuss with you the best treatment options available. We will then proceed with your agreed treatment as painlessly and diligently as possible.
We are highly experienced at dealing with patients in considerable pain and also nervous patients who have a fear of dentistry. Our friendly dental team will ensure your treatment is a success.
Please note we will only be providing emergency treatment to help solve your immediate problem and will not be doing an examination. If you wish to return for further treatment you will need to make a further appointment and have an examination.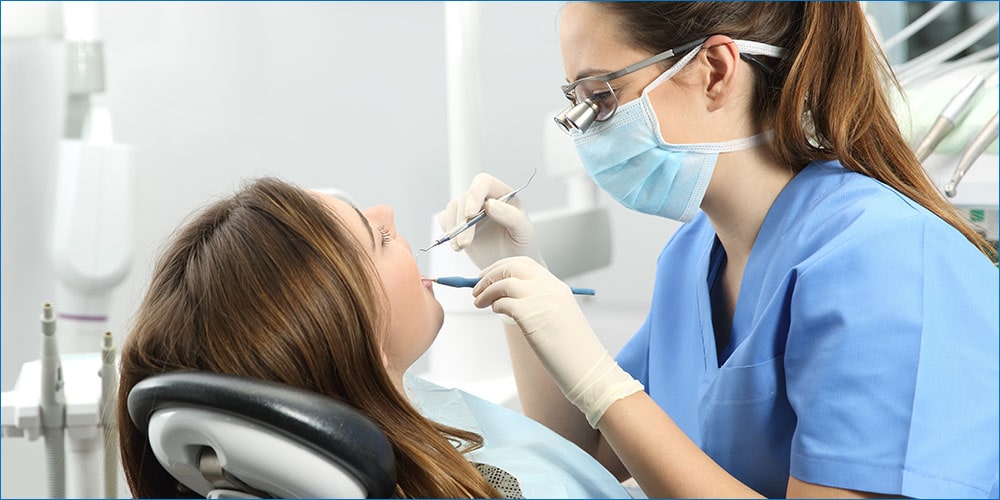 What do we consider to be a dental emergency?
If you display any of the following symptons then we recommend seeking help from a dentist as soon as you can:
severe pain, bleeding or swelling following treatments such as root canal work or fillings
lost, cracked or fractured a tooth
toothache that won't subside with painkillers and has lasted more than 2 days
lost a filling or crown
bleeding after a tooth extraction
mouth abscess or infection
tissue around the mouth, gum, tongue or lips is wounded
teeth damaged after an accident
If you have any of these symptons please contact us as soon as you can on 0131 229 5542 . Please be aware that the longer you delay contacting a dentist for these symptoms, the higher your chances are of these issues developing into something potentially more serious and expensive.
Out of hours emergency care
We only offer same day emergency treatments during our opening hours. In the case of an emergency out of surgery hours, ring the surgery number – 0131 229 5542 – and you will hear a pre-recorded message detailing how to access emergency care.
NHS patients - Please call NHS 24 on 111.
Private or LIPD patients - Please contact the on-call dentist on 0766 1001201.
From all of the team here at Marchmont Dental Care, we look forward to being of service to you and your family.
Emergency dentist review via Google Business
"... Cannot recommend enough. SImply fantastic. Edit: August 2021: Had dental pain and was seen very quickly. Great advice given and John very understanding."


How to find our emergency team
The practice is situated on the corner of Warrender park Road and Marchmont Road. It is on the 24 bus route and there is on street parking.